People are strange creatures. We have weird behaviours, habits, beliefs and views on life. Nothing extraordinary so far, I know, this is no revolutionary discovery.
Every day I learn a little bit more how complex, weird and wonderful creatures we are. We, humans I mean.
I am not saying this in a condescending way, I am just fascinated how we all react different in various circumstances and how entitled, we believe we are, to behave in a certain way in a specific situation. The spectrum of emotions is sometimes so easy to read and often I am shocked, offended (it's true that I am easily to be offended), angry (that too), amused or fall into admiration towards some "human" responses to an external stimulus. It's true that I am never left indifferent. What is also true, is that whenever I discover a crumble of goodness, humanity, kindness in a complete stranger I am deeply moved, sometimes to the point of tears. (I know, it doesn't sound like me, but for some reason I am quite emotional lately or maybe just plainly old).
Since yesterday was Europe day (yey!) all the EU officials had their day off and how can Europe be celebrated better if not by visiting the new open museum about European history?
Undoubtedly, all of you, have seen at some point a zombies movie. Right? Imagine a crowd of zombies with badges. All of them, without exception had this gesture, with their badge, when I tried to approach them in order to help with the orientation: like they were trying to exorcise me with their badge (talk to the badge sort of :D))
I have never seen a crowd of people feeling so empowered as this one is with a badge.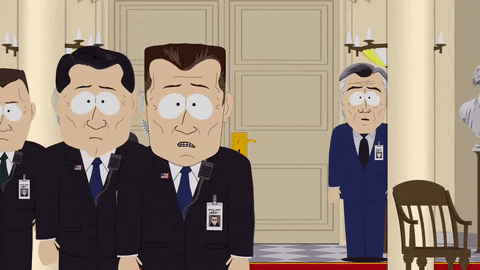 But this is not what i wanted to say. I was all about emotions and stuff. On some of the dark corridors – the darkest maybe due to the themes: totalitarianism, WWI and WWII, there was this old couple. Very old, holding hands and walking slowly among the impressive media display of Hitler and the aesthetically eye pleasing Nazi propaganda army (its not me who came up with this metaphor, however i agree at some level, and yes, i will burn in hell for saying it). This couple walking among the horrors of wars, holding hands and deeply watching the exhibition was something beautiful, so natural and relaxing. I was just watching them, not saying a word with their eyes filled with tears and strongly holding hands. I've read somewhere that heaven is love.
Namaste